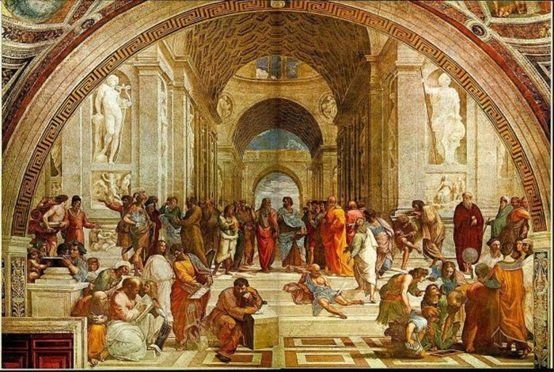 Citations have never been so exciting.
---
What The 641 to Paris can teach us about living fully, aging, and becoming our best selves.
Cover Image: Models by Georges Seurat, Wikimedia Commons
6:41 To Paris, Jean-Phillippe Blondel, p. 121 ↩
ibid. ↩
p. 99-100 ↩
p. 116 ↩
p. 126
---
What The Song of Achilles can teach us about success, decision-making, and service to others.
Cover Image: The Story of the Iliad by John Flaxman, Wikimedia Commons
---
P.S. Get your head out of the marginalia
Between Pages is a newsletter for readers like you. Every month I'll send you some notes just like these from my latest read.
C'mon, make my day.
---